Transforming Veterans' Lives: Join the Wave of Impact!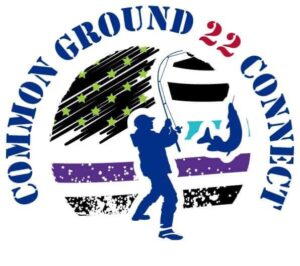 At Fishing for Mission 22, our resolve is unwavering – to catalyze a life-changing impact for our nation's heroes – our veterans. Our Common Ground 22 Connect program has triumphantly propelled 33 charters in the 2023 fishing season, thereby bolstering over 156 veterans on their journey to healing and rebirth.
Our half-day fishing charters serve as a transformative portal, a chance for our veterans to connect with nature, discover peace, and foster brotherhood with their fellow warriors. This unique experience extends a lifeline to an additional support network, igniting their journey towards healing. The profound impact of these charters is undeniable. They offer our veterans a therapeutic refuge from the daily grind, a sanctuary amidst the calm of the open sea. The tranquil rhythm of the fishing experience allows our veterans to unwind, reflect, and rejuvenate their mind and body.
Through our efforts, we've been privileged to witness countless stories of personal resilience and empowerment. Our veterans have shared how these charters have rekindled their sense of purpose, recharged their self-confidence, and reignited connections within their veteran community. The shared fishing experience nurtures a supportive brotherhood, fostering an exchange of stories, strengthening of bonds, and formation of lifelong friendships.

Our vocational program,
Operation Tackle 22
shines as a beacon of hope, profoundly shaping the futures of four determined veterans through our vocational mentorship initiative. At present, two veterans are diligently immersing themselves in the academic aspect of our program, tirelessly working towards obtaining their USCG Captain's licenses by the upcoming spring. Concurrently, two more veterans are eagerly poised to embark on their own academic journey this winter. Together, they have amassed an impressive 1000 hours on the water, guided by compassionate captains who selflessly share their expertise. This mentorship not only aids our heroes in accruing the necessary licensure hours but also equips them with invaluable skills and experiences. Through Operation Tackle 22, we significantly enhance the lives and futures of our veterans, providing them with purpose, direction, and the indispensable tools needed to succeed in this exciting new chapter of their lives.
Are You Ready to Witness the Power of Our Impact?
Explore the regions below and immerse yourself in the countless smiles and stories that define our mission. But we can't do it alone. Your generosity and support will fuel our journey towards creating lasting change for our heroic veterans. Together, we can honor their sacrifices and provide them with the unwavering support they deserve. 
Massachusetts
16 charters were provided, which collectively provided 80 veterans with fishing excursions.
New Hampshire
A total of 13 charters were offered, providing 65 veterans with the chance to go fishing.
South Carolina
2 charters were provided in South Carolina, which provided 6 veterans with a day of fishing.
Wyoming
1 charter was provided, which provided 5 veterans with a day of fishing.
We are committed to helping veterans heal.
Operation Tackle 22 and Common Ground 22 Network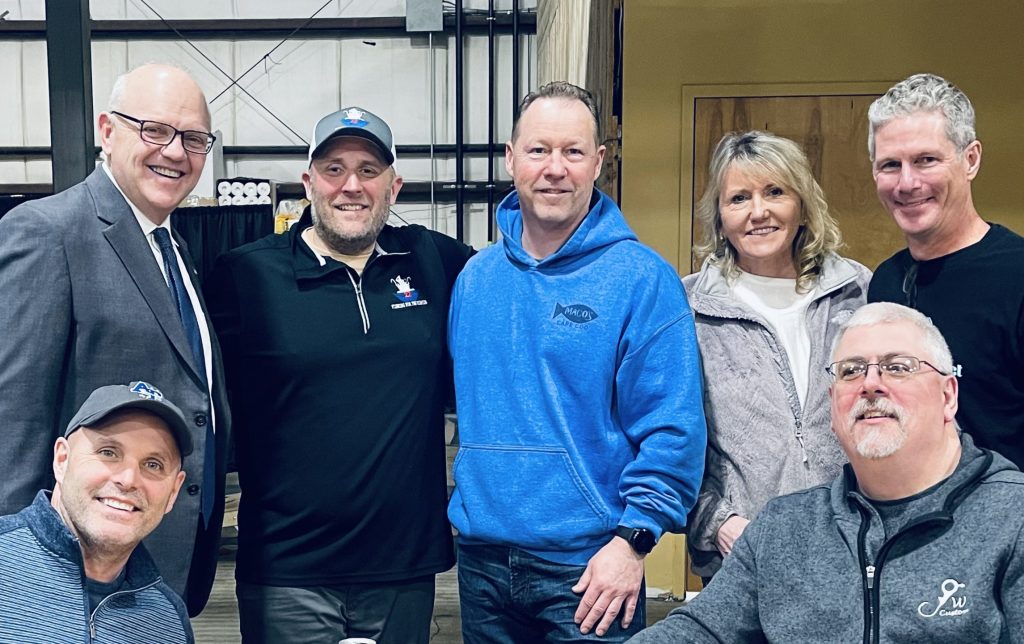 Donate to Fishing For The Misson 22